Before you begin your travels on Vancouver Island, it's important to take into consideration the following information. For travel updates in British Columbia, please visit Destination BC's traveller resource guide here. For travel updates in Canada, please visit Destination Canada's traveller resource guide.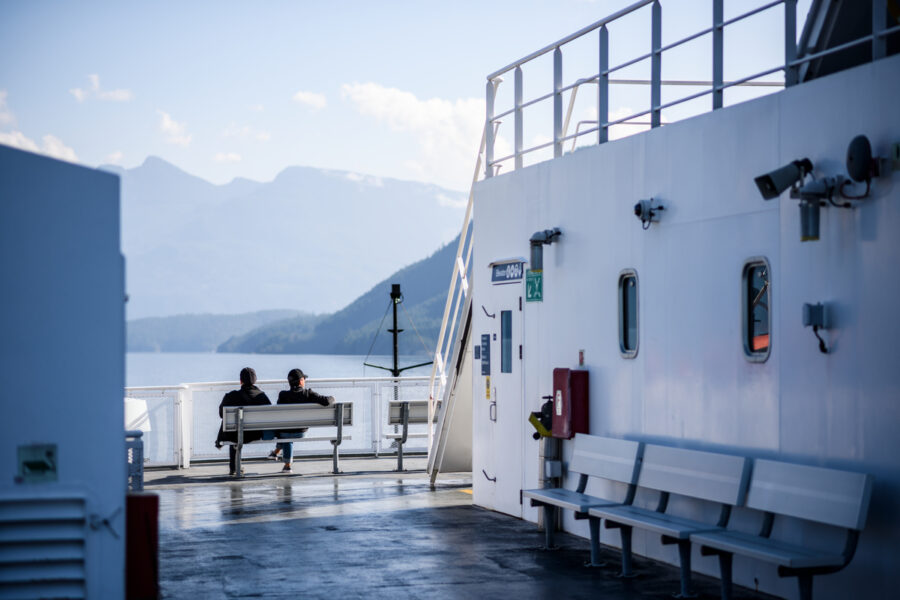 Getting Here
You can travel to Vancouver Island two different ways: by air or by sea. In both cases, you'll want to book ahead with the operator to ensure the most uninterrupted trip to the island.
Ferries to Vancouver Island in the summer can be particularly busy, resulting in sailing waits for those without reservations. If you can, it is highly recommended to book your ferry in advance by visiting BCFerries.com.
Learn more about the various ways of getting to Vancouver Island.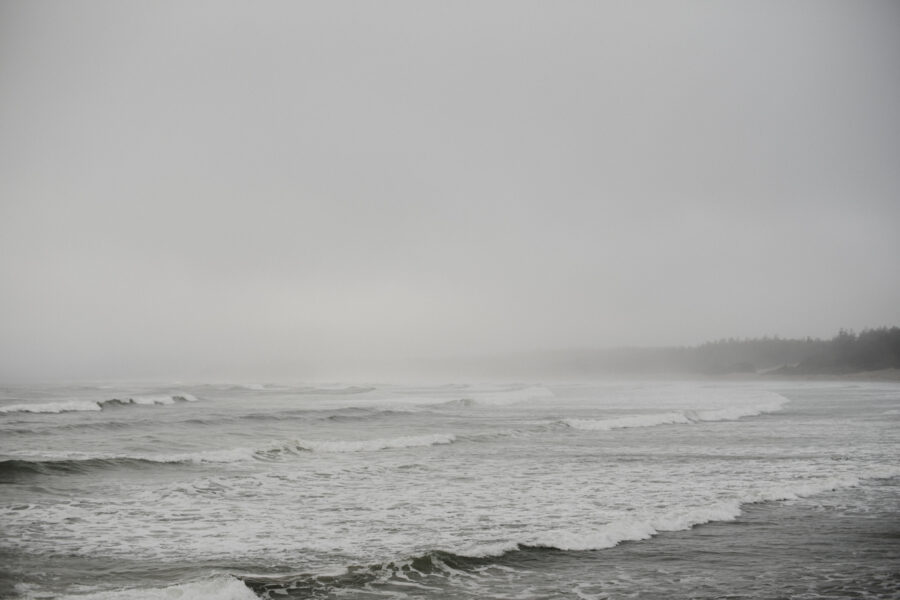 WEATHER ALERTS
Welcome to the west coast! We often see all types of weather groups in a day. Weather can change quick and unexpectedly. Prepare for any weather event by packing layers, always carrying a jacket, and keeping an eye on the forecast before you head out.
Check the Weather
PREVENT & REPORT WILDFIRES
The province is experiencing hot and dry conditions which can change rapidly, with the potential for emergency alerts and evacuations in the region. For the latest wildfire information visit the BC Wildfire Service for an interactive map, Check Drive BC for information on road closures, and Emergency Info BC for alerts. During your travels, make sure you follow the necessary protocols to prevent and report wildfires by calling 1-800-663-5555 or dialing *5555 on a cellphone.
Visit Wildfire Service BC
DRIVE BC
Weather events and natural disasters can cause unexpected changes to plans. Always check DriveBC before you hit the road, and know your route ahead of time. Pack extra water, snacks and an emergency or first aid kit.
Visit DriveBC
---