Before you begin your travels on Vancouver Island, it's important to take into consideration the following information. For travel updates in British Columbia, please visit Destination BC's traveller resource guide here. For travel updates in Canada, please visit Destination Canada's traveller resource guide.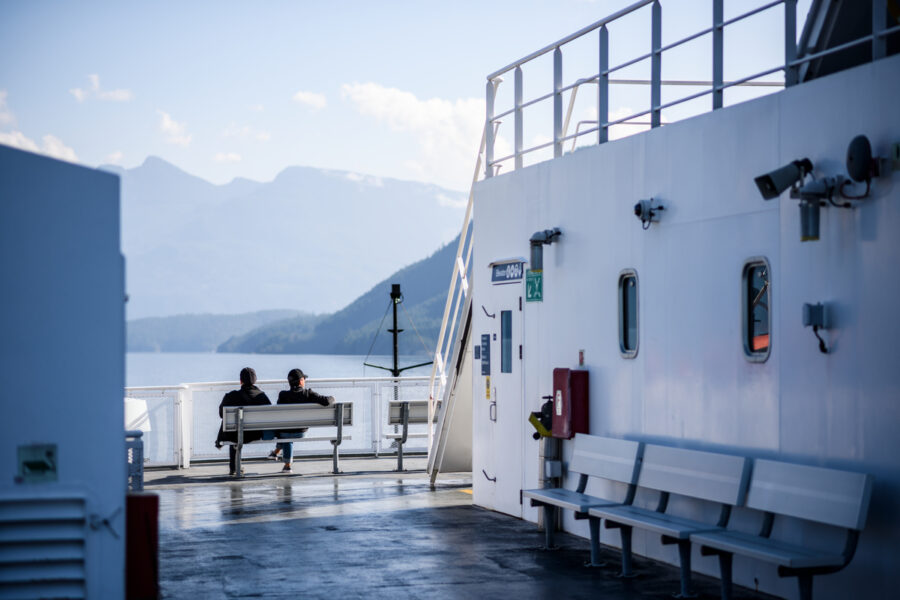 Getting Here
You can travel to Vancouver Island two different ways: by air or by sea. In both cases, you'll want to book ahead with the operator to ensure the most uninterrupted trip to the island.
Ferries to Vancouver Island in the summer can be particularly busy, resulting in sailing waits for those without reservations. If you can, it is highly recommended to book your ferry in advance by visiting BCFerries.com. Masks are currently mandatory aboard the ferries as well.
Those travelling to Tofino or Ucluelet should be aware of the highway construction along Highway 4. Highway 4 at Kennedy Hill will be closed most weekdays between 11:00 a.m. and 3:00 p.m., and from 4:00 pm to 5:00 pm to allow crews to safely facilitate smaller blasts and remove the rock debris from the roadway. Visit Drive BC for up-to-date information.
Learn more about the various ways of getting to Vancouver Island.
Local Etiquette
Let's explore our environment and communities safely:
You are reminded to maintain physical distancing from individuals outside of your own (6-person maximum) social circle or "bubble".
 Please respect a 2 metre distance from other individuals when enjoying public spaces, including indoor and outdoor markets and shops, trails and beaches.
 Please follow good hygiene measures, avoid contact with surfaces, wash your hands well and regularly, and avoid touching your face.
Consider wearing a mask and carrying and using hand sanitizer.
Vancouver Island and the Gulf Islands are home to many creative small businesses, who can provide you with tools for safety like masks, and hand sanitizers. These two items when used correctly can help facilitate an enjoyable and safe engagement with your community for everyone, while also supporting our local makers at this time.
More than ever, now it's the time to be a mindful traveller in your own backyard. Reduce your impact by following our mindful travel guidelines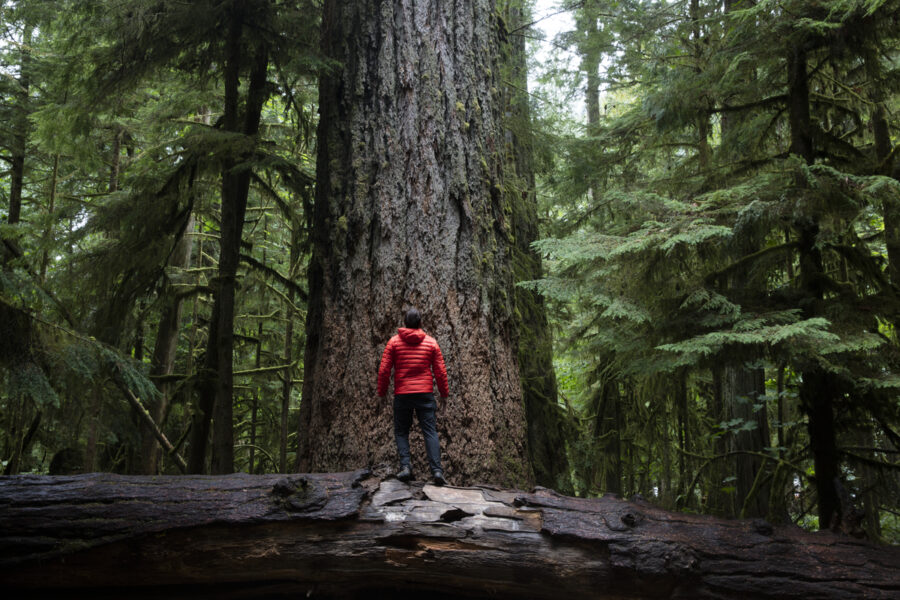 PARKS, CAMPING, & RECREATION
For now, enjoy the outdoors in your health zone. All non-essential travel between health zones must be avoided.
Camping in BC reopened with some restrictions in place to ensure safety. While many campgrounds are now open, some will remain closed. Please confirm with the campground directly before making any plans. Reservations are strongly recommended.
Current closures:
Cathedral Grove – along Highway 4
Hot Springs Cove – near Tofino
---