Places to Go
The exposed top of a submerged mountain range, the Island stretches for 460km from charmingly sophisticated Victoria in the southwest to Cape Scott's windswept beaches and rugged headlands at its northern tip.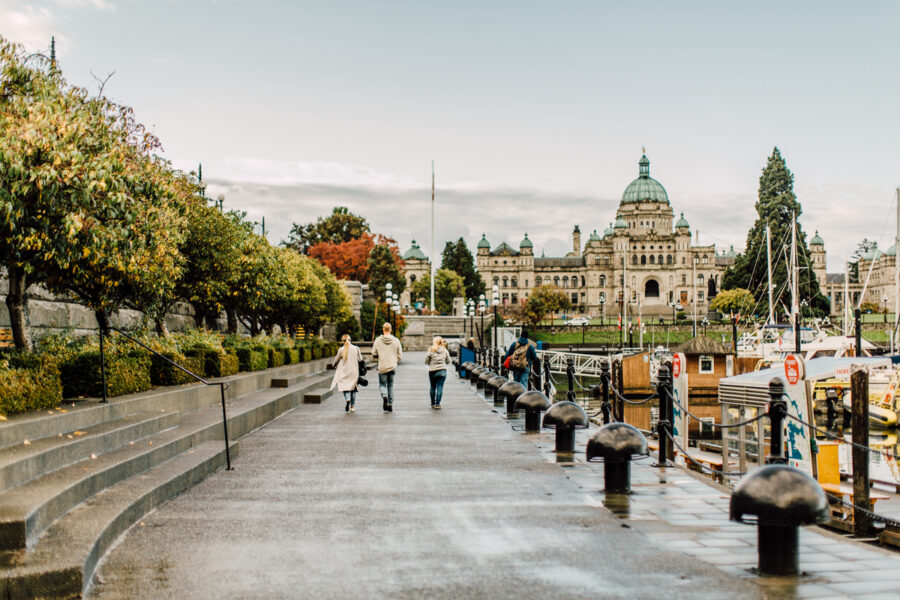 The South Island invites easy spontaneity and unplanned agendas. Although the most populous area on Vancouver Island, it's still quiet enough to attract residents who treasure peace, serenity and all kinds of holistic opportunities to stay fit and healthy. It's possible thanks to numerous parks, easy-access beaches, recreation facilities, yoga studios and two of Canada's best family hiking and biking routes – the Galloping Goose and Lochside trails.
Highlights
Home to the provincial capital city, Victoria.
From ghost tours to indigenous heritage, discover the Island's rich history.
An eclectic selection of shops and places to eat.
Home to the Island's urban centres.
Great for families.
Explore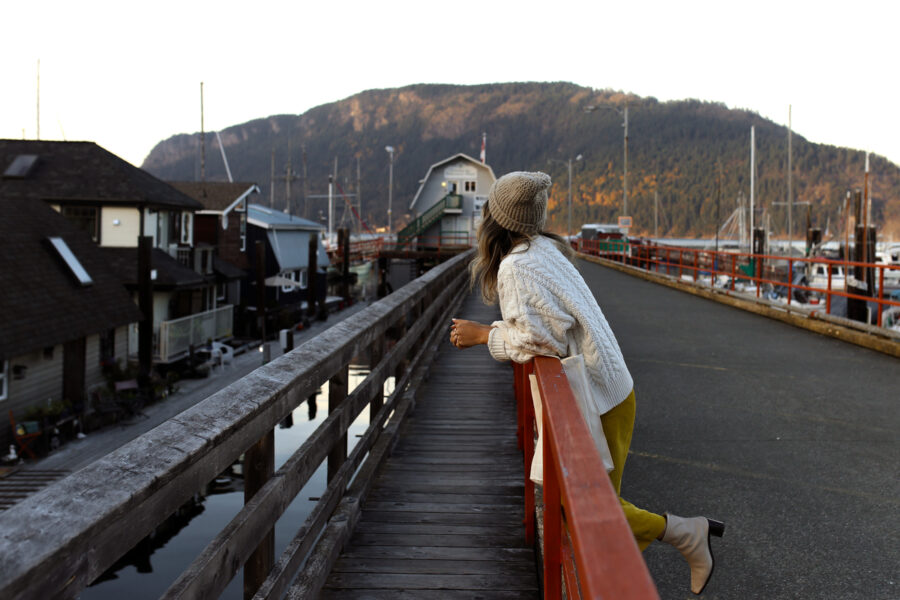 Every Cowichan community has a vibrant arts scene in a region that boasts nearly two dozen arts groups and a number of internationally renowned artists. Take in musical and theatre performances. And drop into home artist studios and galleries to check out the work of local sculptors, woodworkers, potters, painters and glass blowers.
Highlights
Duncan Totem Poles
Lake Cowichan
Cowichan Bay
Chemainus Theatre
Carmanah Walbran Provincial Park
Pacific Marine Circle Route
Explore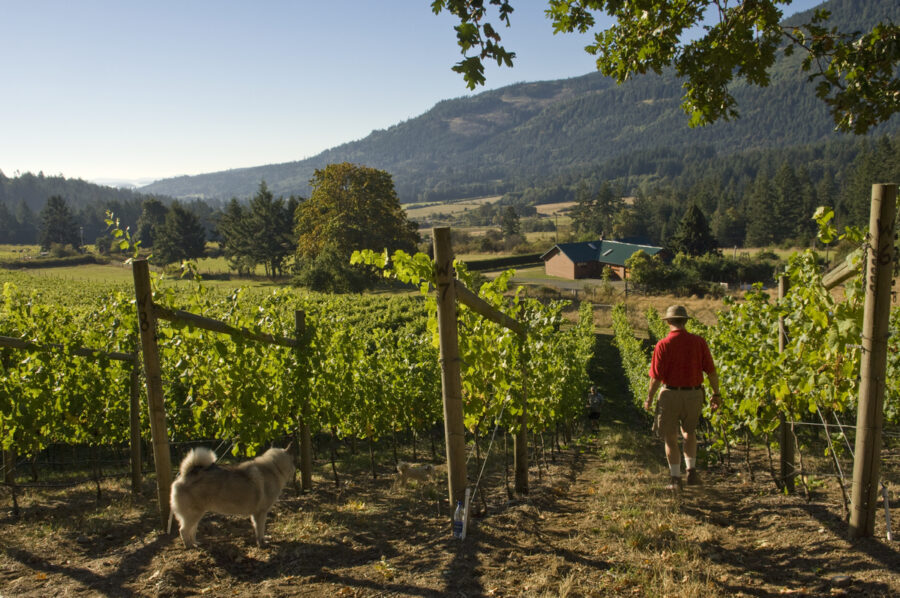 Holidaying on a Gulf Island guarantees rest and relaxation – and the choice is yours as to whether the R&R is healthy, creative, pampered or pleasantly indulgent. These options mix and mingle at island spas and wellness facilities specializing in holistic therapies – hydrotherapy, sea-salt scrubs, Reiki, aromatherapy, reflexology, mineral baths and more. Book one-time sessions or dedicate an entire vacation to optimizing mind, body and soul. Sign up for yoga classes or a meditation retreat. Daily exposure to nature on the water or in the vast green spaces that have been smartly preserved for future generations speeds the relaxation process.
Highlights
Island-hop to experience the best of multiple islands in one trip.
Reconnect and renew in a quiet cottage or at a wellness retreat.
The Gulf Islands are ripe with artistic talents, with works available in galleries and private studios.
Explore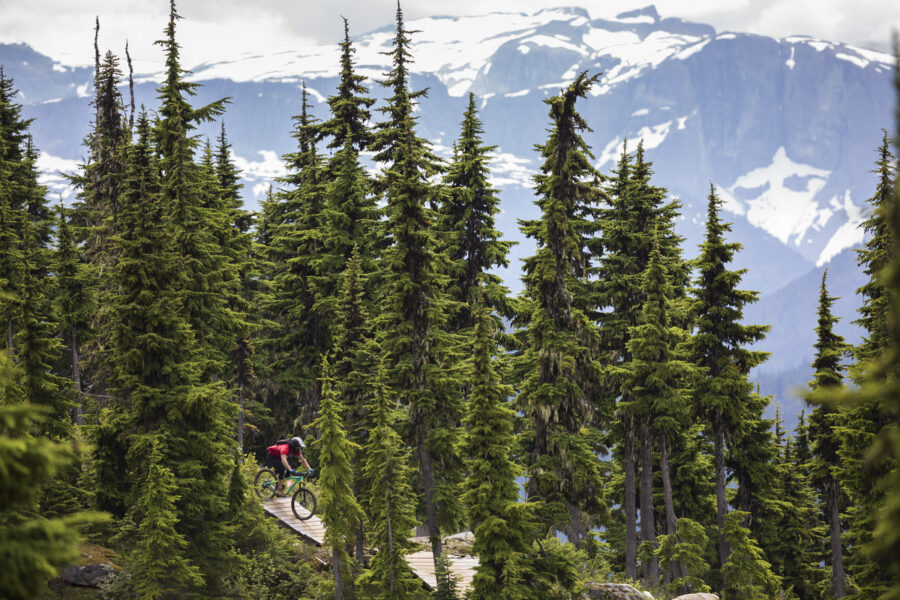 Nanaimo to Campbell River
Gaze up in wonder at Cathedral Grove's old-growth giants in MacMillan Provincial Park. Descend deep underground while spelunking at Horne Lake Caves. Play multiple rounds of mini-golf on Parksville's delightful storybook courses. Or check out the ancient amphibian bones at the Qualicum Beach Museum. From the harbour city of Nanaimo to the fishing mecca of Campbell River, there are endless land and sea activities to savour the most of this east-coast region.
Highlights
Popular for weekend trips or long-stay adventures.
The central island has great amenities for families, including mini-golf and cave tours.
Hundreds of singletrack mountain biking trails between Nanaimo and Cumberland.
Explore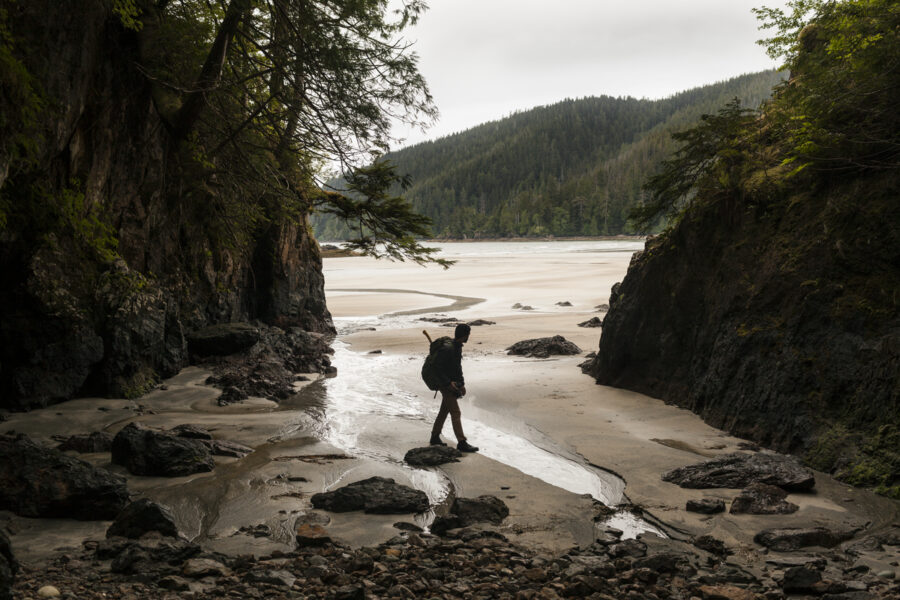 Beginning just past Campbell River, the North Island region extends north to the windswept tip at Cape Scott, west to the jagged Pacific coast and east across whale-rich waters to include the Great Bear Rainforest and sections of the BC mainland. Whale and bear sightings top everyone's wish list. Group outings in comfortable cabin cruisers depart in search of orcas, humpback whales, porpoises, Steller sea lions, Minke whales and harbour seals. The May to October season is also primetime for nautical trips from Northern Vancouver Island to the mainland's grizzly bear habitats
Highlights
Outstanding wildlife, kayaking, and nature tours.
Quiet, relaxed, peaceful.
A popular destination for fishing charters.
Home to Cape Scott Provincial Park  and San Josef Bay, part of the North Coast Trail
500 kilometres north of Victoria, BC
Explore
International travellers and urban escapees from Vancouver, Victoria and Seattle can have it all here: the trails, lakes and mountain bike routes of the interior; waterways renowned for their motherlode of salmon; the ancient secrets and mysteries of the coastal rainforest; and the salty tang and seasonally changing magnificence of the open Pacific. The trip from the Central Island's eastern coastline leads first to Port Alberni, a deepwater inland port with a growing eco-tourism industry rooted in its long history as a salmon fishing capital.
Highlights
Vancouver Island's iconic beachside communities of Tofino and Ucluelet.
Over 35 kilometres of beaches to be explored
Catch a wave with a 'learn to surf' camp
Watch waves crashing into the rocks during Storm Watching season.
Explore
Sunshine Coast
Visit Sunshine Coast Tourism for more information.
Welcome to the place where to mountains meet the sea. Located just a short ferry ride from North Vancouver, the Sunshine Coast is home to a small cluster of oceanside communities boasting warm hospitality and a relaxed pace of life.
Explore