It's winter on Vancouver Island! While most of Canada is experiencing frigid temperatures and frozen precipitation, Vancouver Island welcomes the rain that feeds our forests, fills our lakes, and provides for our communities.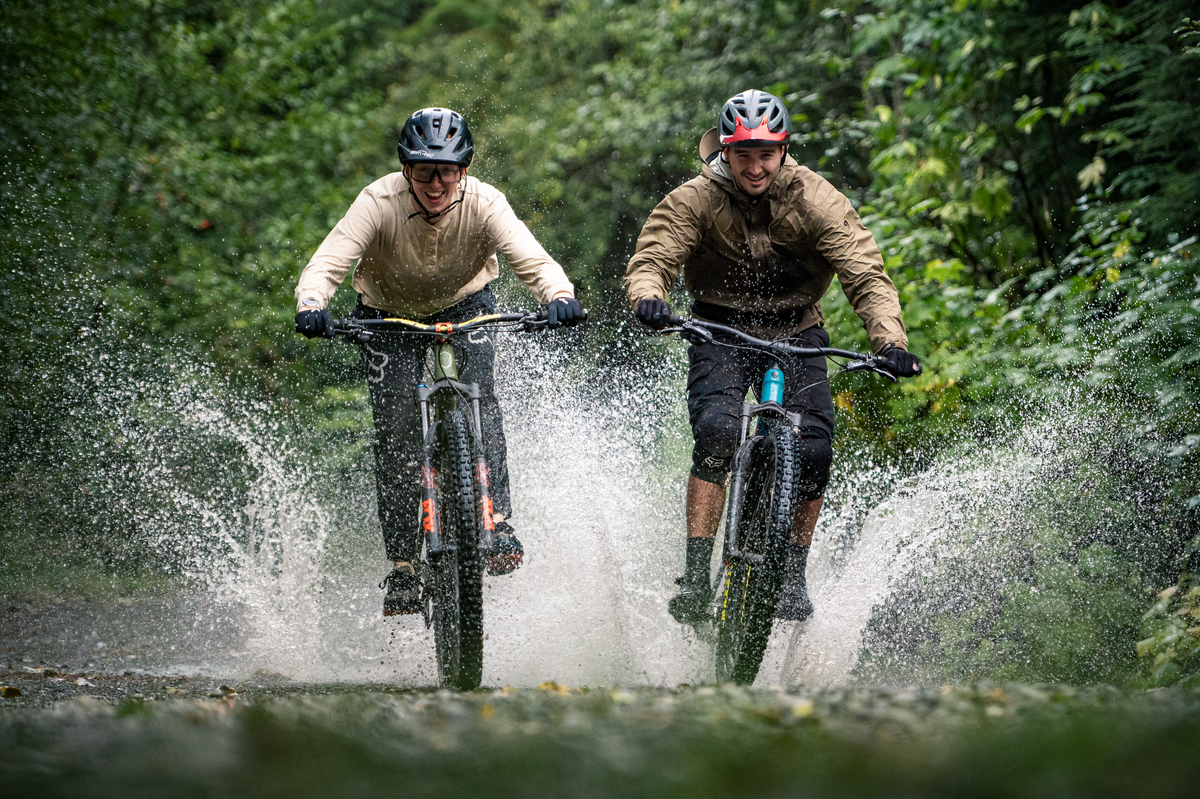 Why visit Vancouver Island this season?
We Do Winter Differently.
Winter on Vancouver Island isn't quite what you'd expect in Canada. Tee off at an oceanfront golf course by day then hit the slopes of Mount Washington by night. The possibilities for adventure are endless in this all-season outdoor playground.
Rain Gear Recommended.
It's the rainy season! Be prepared for any adventure with good base layers, a warm puffy mid-layer, and a water-resistant coat. We also strongly recommend waterproof shoes with grippy soles to make the best of puddle jumping, hiking, and even just roaming sidewalks.
Be Prepared.
Weather on Vancouver Island can change in an instant. Although the region doesn't typically receive much snowfall, it's still important to be well equipped with snow-rated tires and prepare to take extra caution on the roads as the conditions require.