Panoramic 360-degree views and year-round sporting thrills are available just 45 minutes from the coastline. The deepest natural snowpack in Canada is alpine magic for skiers and snowboarders barreling down more than 80 runs. Snowshoe and cross-country enthusiasts, meanwhile, can trek across the groomed and forested trails of Paradise Meadows. When the white stuff vanishes, hikers and sightseers bloom along with the alpine flowers.
Visit DiscoverComoxValley.com and MountWashington.ca to learn more.
Things to do on Mount Washington
Enjoy outdoor activities for all levels all year round! From skiing some of the world's best powder to hiking beautiful alpine vistas, Mount Washington has something for everyone.
Enjoy the full range of alpine activities
Downhill skiing, snowboarding and tubing, cross-country skiing and snowshoeing included – when the white stuff is falling fast and furious during the winter season.
Take in the views in the summer
Summer begins officially at the resort in late June. Ride the scenic Mile High Chairlift to the alpine heights for strolls along a wheelchair-and-stroller accessible boardwalk or across flower-filled Paradise Meadows at the edge of Strathcona Provincial Park. At the resort, play mini-golf or disc golf, and let the kids romp on the popular bungy trampoline.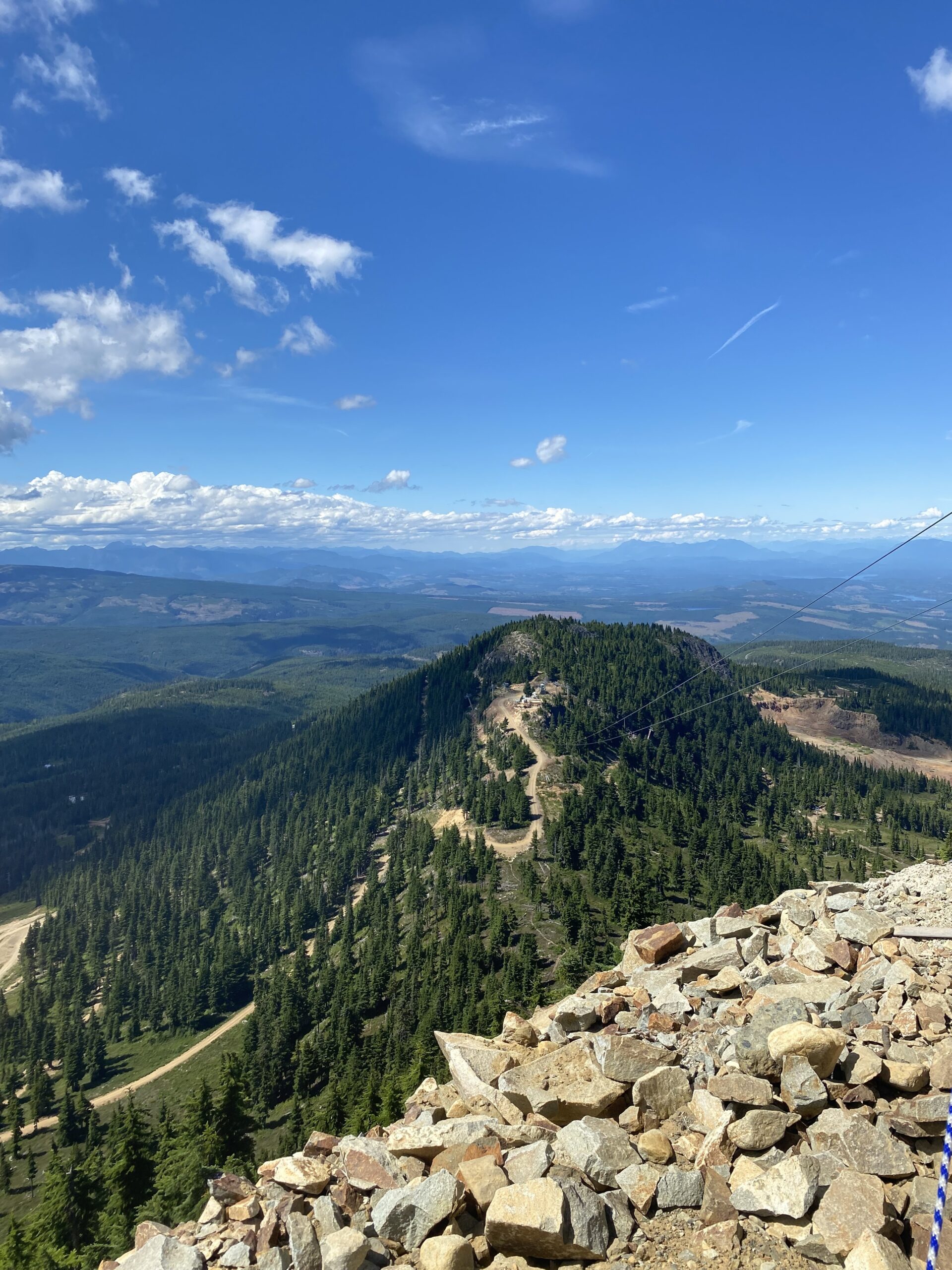 Zipline through treetops
Unfold your wings and soar through the treetops on Mt. Washington's newest adventure, the Eagle's Flight ZipTour!
Take in the views
No matter the season, take in the truly spectacular panoramas that stretch in all directions to include Island peaks, lush green valleys, ocean vistas and amazing sunsets. Enjoy it all from the top of the mountain or the comfort of chalets that can be booked year-round.
Dine at one of many locations
The Eagle View Patio & BBQ is the popular après ski and hiking destination thanks to its delicious food, friendly vibes and live entertainment.
Watch for wildlife
Expect encounters with the local wildlife (and we don't mean those roaming the slopes on skis and boards). Vancouver Island marmots, black bears, black-tailed deer and Roosevelt elk inhabit a beautiful landscape that is also home to 600 kinds of plant and 170 bird species.
Snowshoe and fondue
Explore Strathcona Provincial Park on a guided evening snowshoe tour followed by a fondue dinner at the breathtaking Raven Lodge.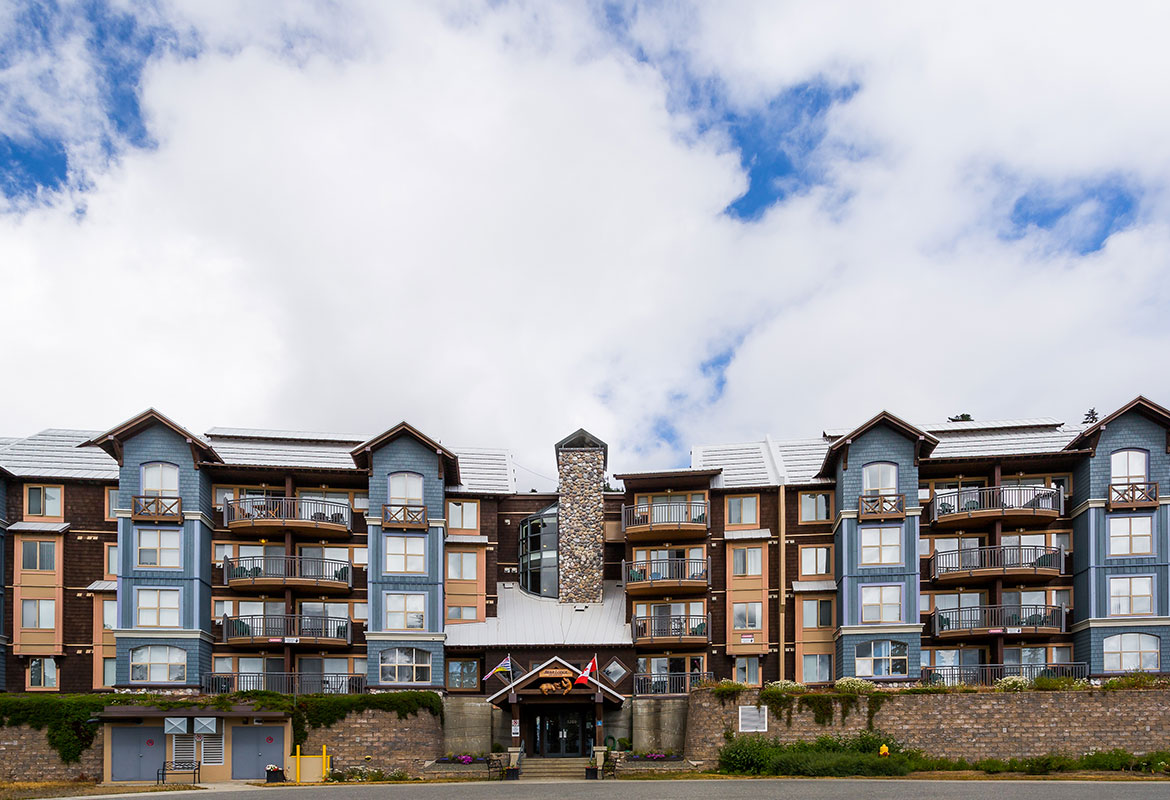 Ski in, ski out
Choose between a wide range of ski in/ski out accommodations as well as seasonal vacation homes for rent during summer or winter.
Give downhill mountain biking a try
The fun doesn't end when the snow melts! Mount Washington's Mountain Bike Park is always growing every year, offering a great selection of trails for all levels, from first-time riders to experts.
Explore Nearby Adventures