Stoke the fire, pull a chair up to the window, and snuggle into a down comforter to watch Mother Nature assault the land and sea outside your hotel window. Gale force winds whip the ocean into a frenzy, with 50' white-capped waves loudly crashing against the cliffs and beaches of Long Beach. Lightning flashes to show a few brave souls enjoying a different perspective of the storm, watching from the beach while bundled in their rain gear, getting rocked by the wind and rain.
The powerful winter storms of Tofino and Ucluelet offer a glimpse of the raw power of the elements, and however you like to enjoy the weather, you'll find a fantastic vantage point on Vancouver Island.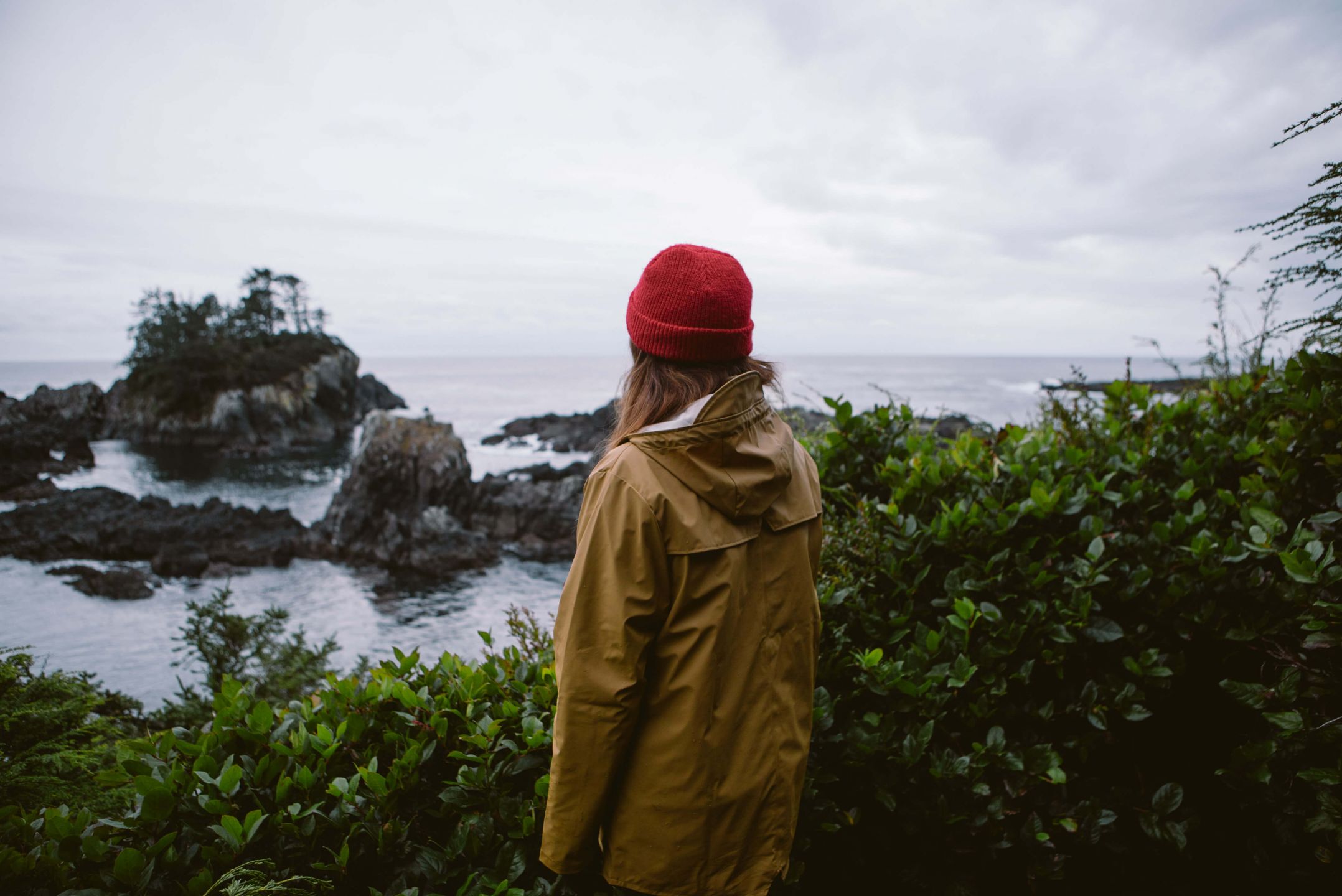 The ocean—wild and calm, powerful and alluring—has long been a source of fascination and mystery. And there is no better place in British Columbia to understand this than on the west coast of Vancouver Island. From November to March the coastline comes alive when huge storms whip across the Pacific.
Storm Watching In Ucluelet