See Vancouver Island from a different perspective: race down the trails of Mount Washington on a mountain bike; keep up with traffic on the Pat Bay Highway on a touring cycle; ride the Galloping Goose from Sooke to downtown Victoria, or tour Nanaimo's bike lanes on a beach cruiser. Or take a ferry to explore the roads and trails of the Gulf Islands. Cycling is best on Vancouver Island.
Mountain Biking on Vancouver Island
Vancouver Island is rapidly growing as one of the most sought-after mountain biking destinations in the world, and for good reason. The hidden gems of Duncan, Nanaimo, Cumberland, and Campbell River, boast a fusion of cross-country and all-mountain trails that weave through meadows of wildflowers, rocky outcroppings, and mature forests. All the while, never far from the ocean. Trails are carved atop features that have been a millennia in the making by the Earth's mightiest forces, riding on the island is best described as raw, rad, and rowdy.
Plan your ride and learn more about mountain biking on Vancouver Island by visiting MountainBikingBC.com.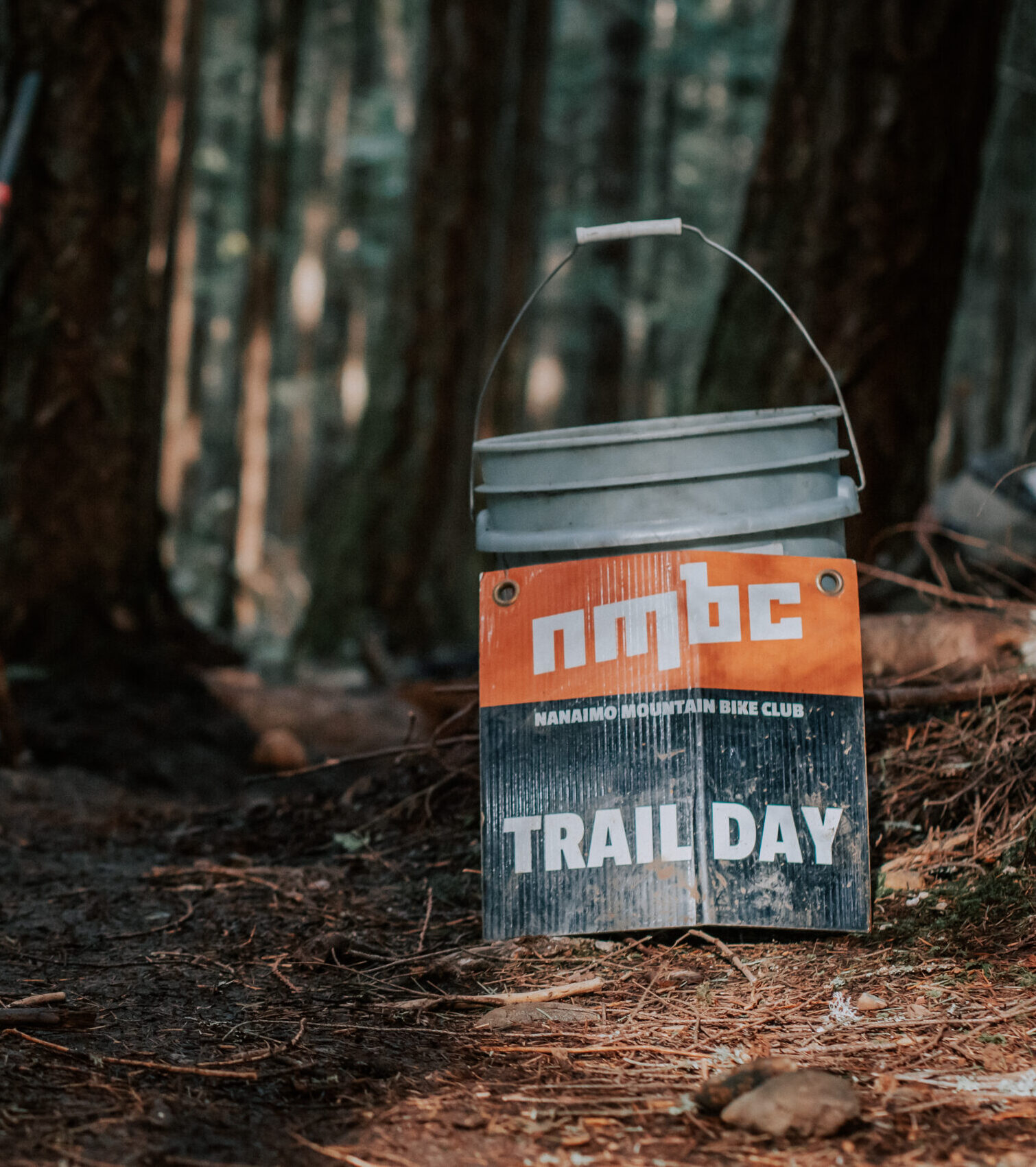 Know Before You Go
Trailforks is the #1 app for wayfinding and navigation of mountain bike trails on Vancouver Island.
Community trails are typically built and maintained by volunteers. It's recommended to support these non-profit organizations by leaving a donation at a local bike shop or via the Trailforks app.
Always be prepared for accidents or mechanicals.
Vancouver Island has very few opportunities for shuttling, so be prepared for longer rides.
If possible, connect with a local guide like Island Mountain Rides!
Mountain Biking & Cycling