Spring Is Here. Are You?
Spring has arrived on Vancouver Island, and there's plenty to celebrate. Visit a garden or plan a road trip, or visit popular destinations with fewer crowds and mild temperatures. Schedule a weekend somewhere familiar or hit the road and try something new.
The Coast Is Calling
Dust off after a long winter, and stretch your legs on Vancouver Island. Experience the magic of Canada's west coast by arriving via ferry or seaplane, both offering a unique and scenic experience. Unwind in the quiet comforts of a cozy, coastal cabin and fill your days with Island-only experiences. Surf in Tofino to mountain bike in Nanaimo or watching the blossoms come to life in Victoria. Or, visit the North Island for a truly natural experience.
Vancouver Island is an iconic garden destination, thanks to a reputation built by the likes of its temperate climate and iconic destinations like The Butchart Gardens. But behind gates across the Island, travellers can visit temperate rainforests curated into winding paths that cut through manicured lawns, edged by flowering hedges and canopied by bundled clouds of greenery. We invite you to experience the stories of the gardens, the passions and interests that influenced their craft, whether built by generous garden enthusiasts or experienced pros.
Secret Stories of Vancouver Island Gardens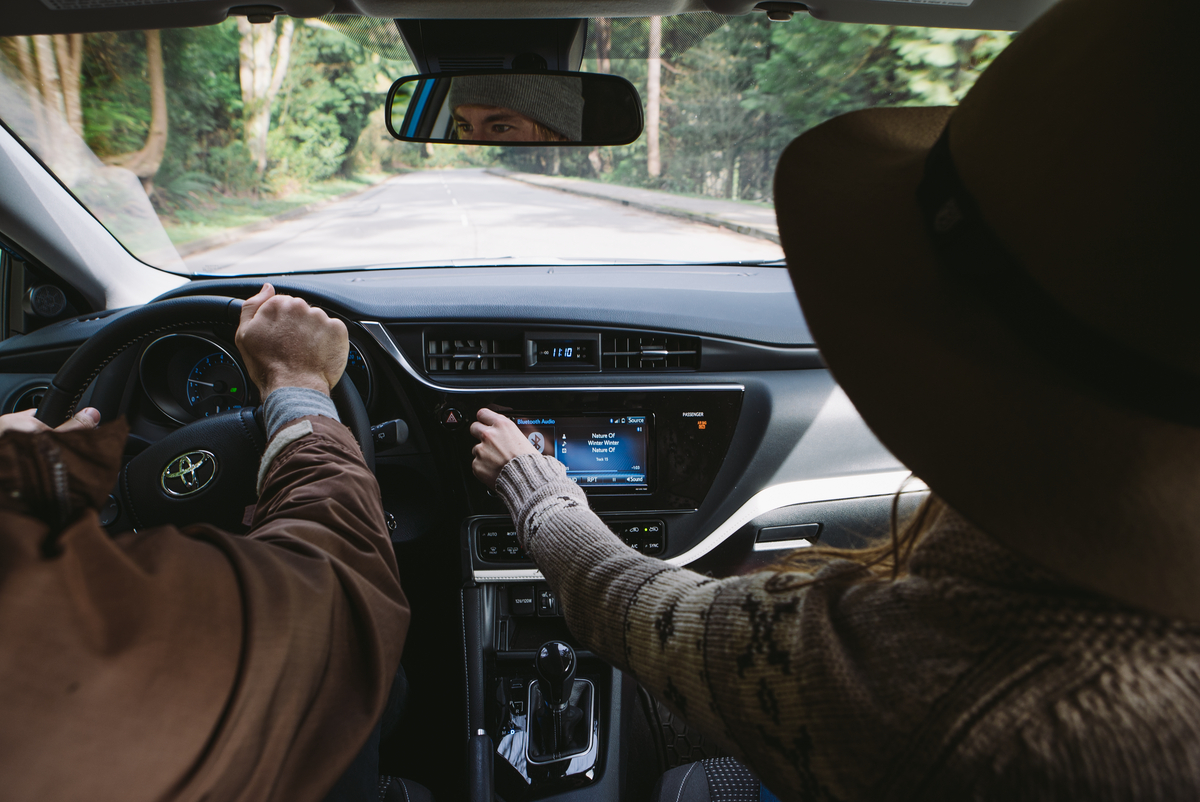 Discover what all the fuss is about while road tripping to some of Vancouver Island's wildest destinations. Connect with your inner adventurer while walking among the giants in the old-growth rainforests and lose yourself on windswept beaches or snowcapped peaks. Abundant with natural wonders, bustling cities and quirky roadside towns, Vancouver Island offers a diverse range of road trips guaranteed to tick items off your bucket-list while creating memories that will last a lifetime. Check out these four routes that are sure to show you the very best this island has to offer.
Vancouver Island Road Trips