One of the friendliest of the Gulf Islands, Pender Island boasts numerous public beach accesses and a thriving local farmers' market at its Community Hall on summer Saturdays. Active days here might include a round at the expertly maintained nine-hole golf course followed by a visit to Pender's renowned disc golf park or walks along forested trails to cliff viewpoints. Enjoy the good life at the award-winning winery or any of a full compliment of resorts, cafés, bistros, bakery, pub, and the shops at Driftwood Centre, Medicine Beach and Hope Bay. Some 30 artist studios and galleries are dotted across the landscape. Kayak the shoreline, visit the public whale-watching area, hike the mountains, swim the lakes or relax in privacy.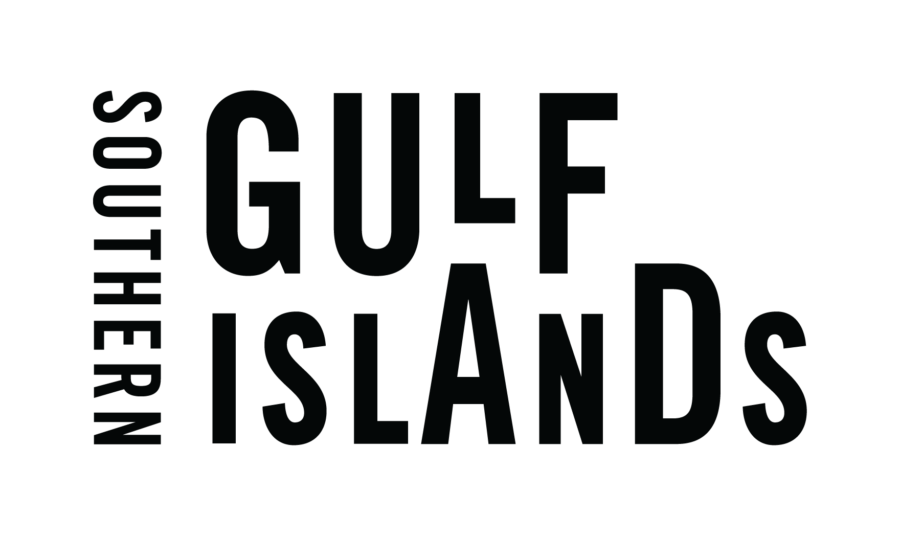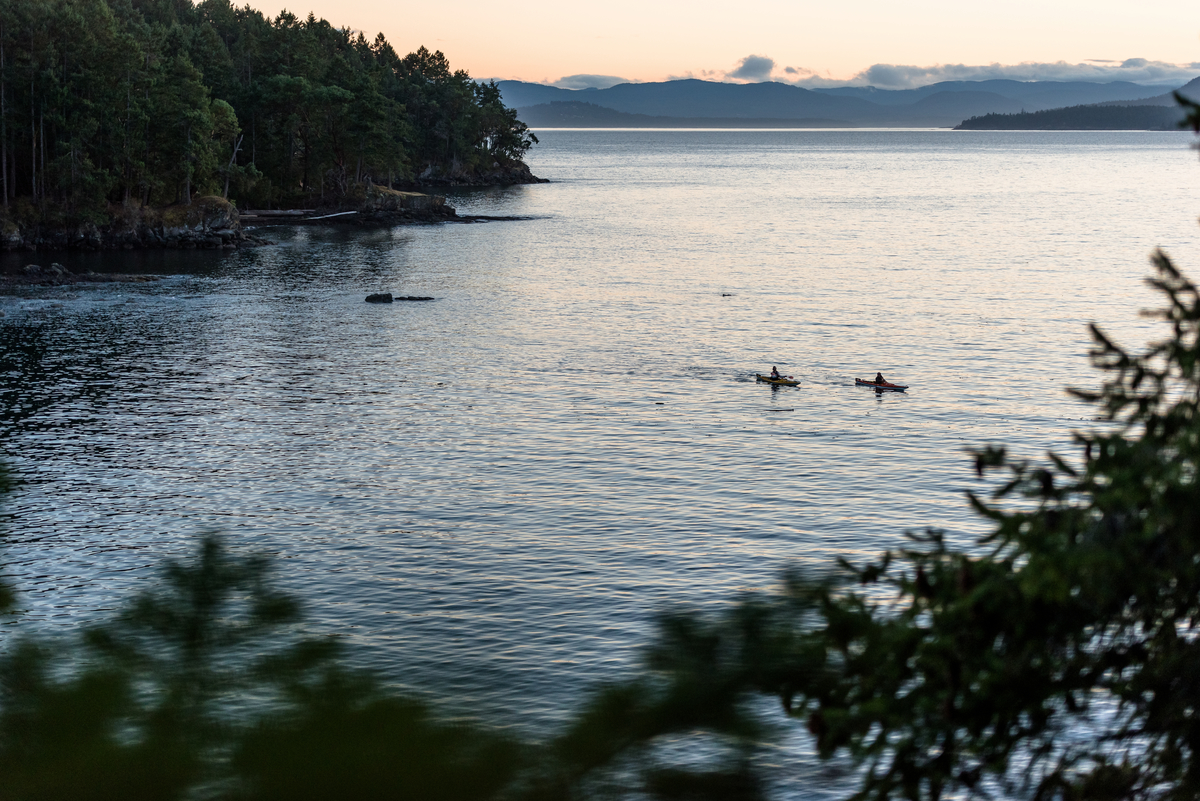 Things To Do on Pender Island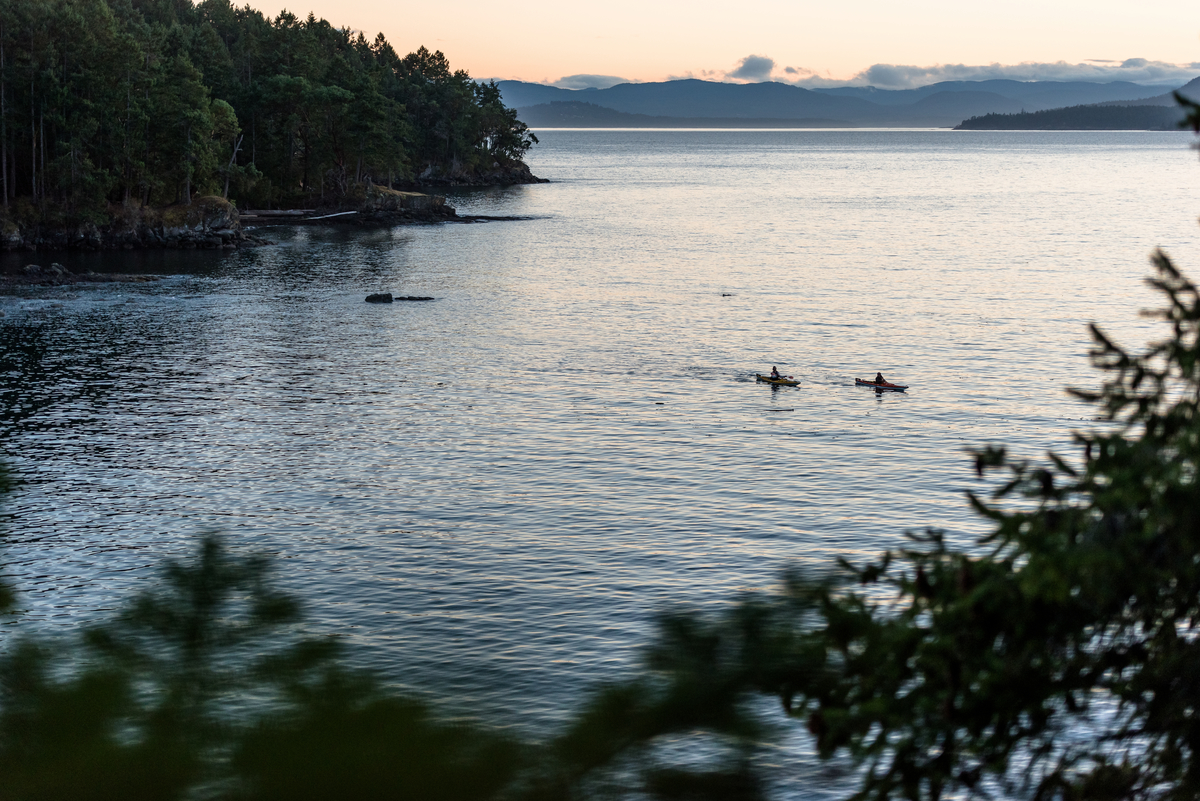 Hit The Trails
Get active on more than 60 walking and hiking trails that range from short beach strolls and pleasant loop trails to challenging uphill treks (such as the path winding up Mount Norman).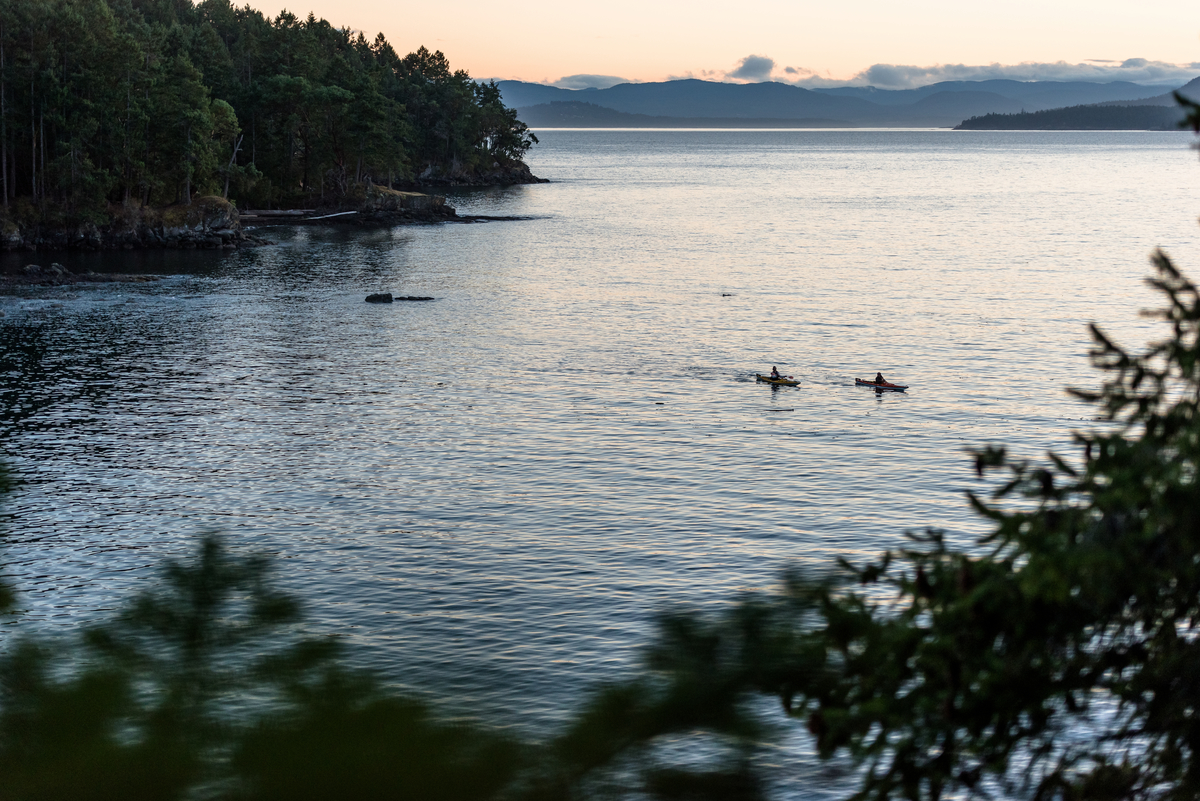 Visit The Beach
Explore the waterfront and enjoy the views while seated on the driftwood at Medicine Beach, Bricky Bay, Beaumont Marine Park and Mortimer Spit.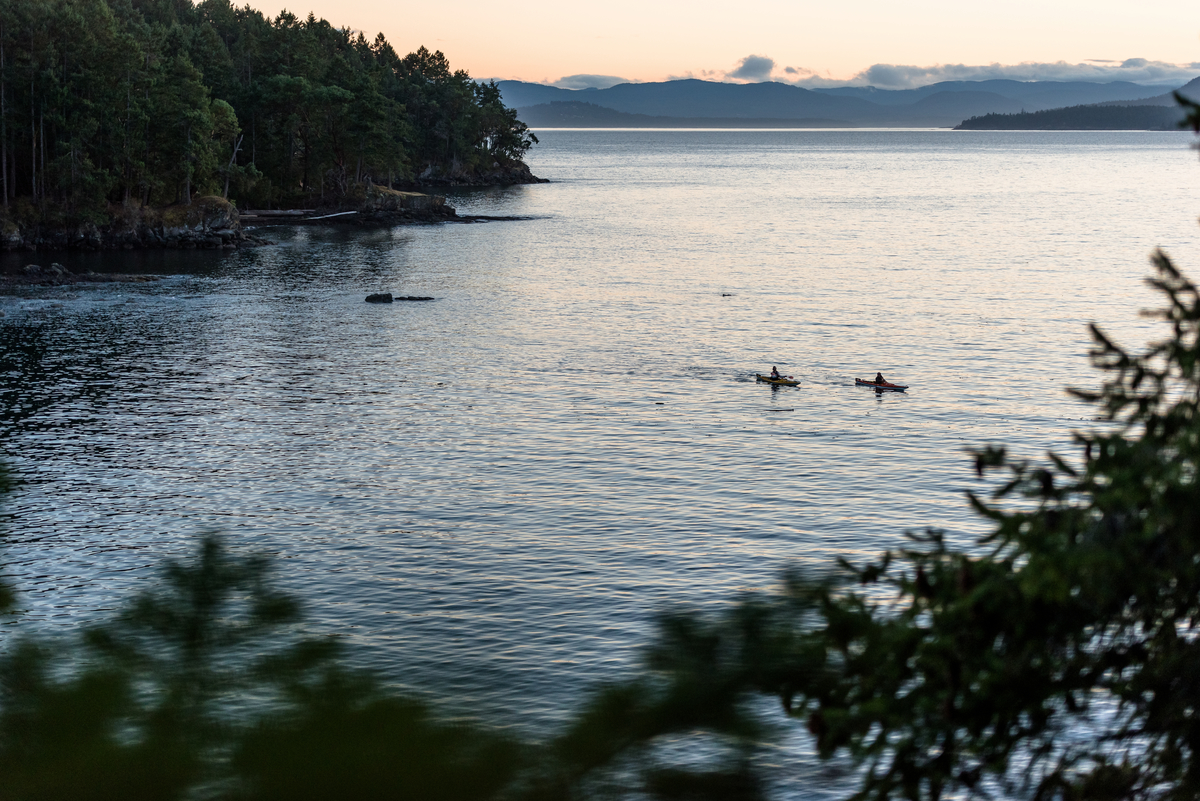 Visit The Museum
Explore island history at the Pender Island Museum, located in an original 1908 farmhouse at Roesland near the Otter Bay ferry terminal.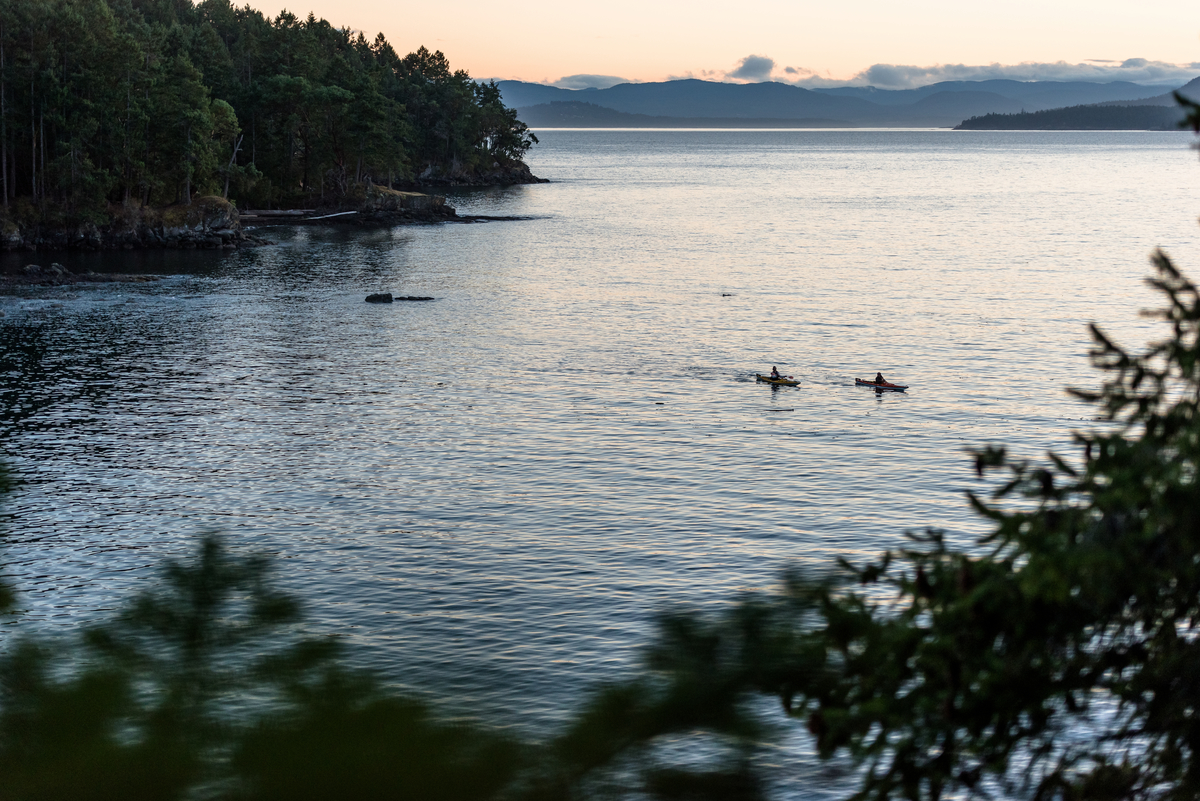 Discover The Coast
Outdoor diversions include fishing, boating, sailing, kayaking and scuba diving. Golfers tee it up at a nine-hole course while their Frisbee-flinging counterparts get their game on at a 27-hole disc golf lay-out.