Direct service in under an hour from the BC Ferries terminal in Tsawwassen makes Galiano the most readily accessible of the southern Gulf Islands to mainland BC visitors. Steps from the ferry dock, Sturdies Bay is home to most of the amenities on this long, lean island, including a resort hotel, art galleries, dining options, bookstore and neighbourhood pub. Ferry foot passengers can rent mopeds, bikes and Smart cars to explore beaches, parks and hiking trails further up-island. Don't miss the astronomically aligned standing stones and decorative rocks at Stoneworld.
Visiting boaters to the Gulf Islands often make Montague Harbour their first and/or last overnight stop. Sailors also pull into Coon Bay and Dionisio Point Provincial Park (with its mature forests, tidal lagoon and sandy beaches).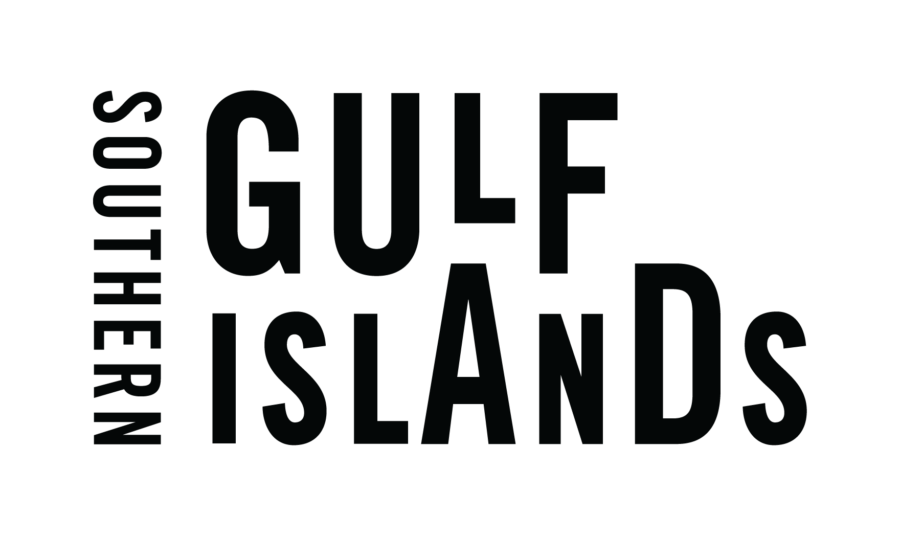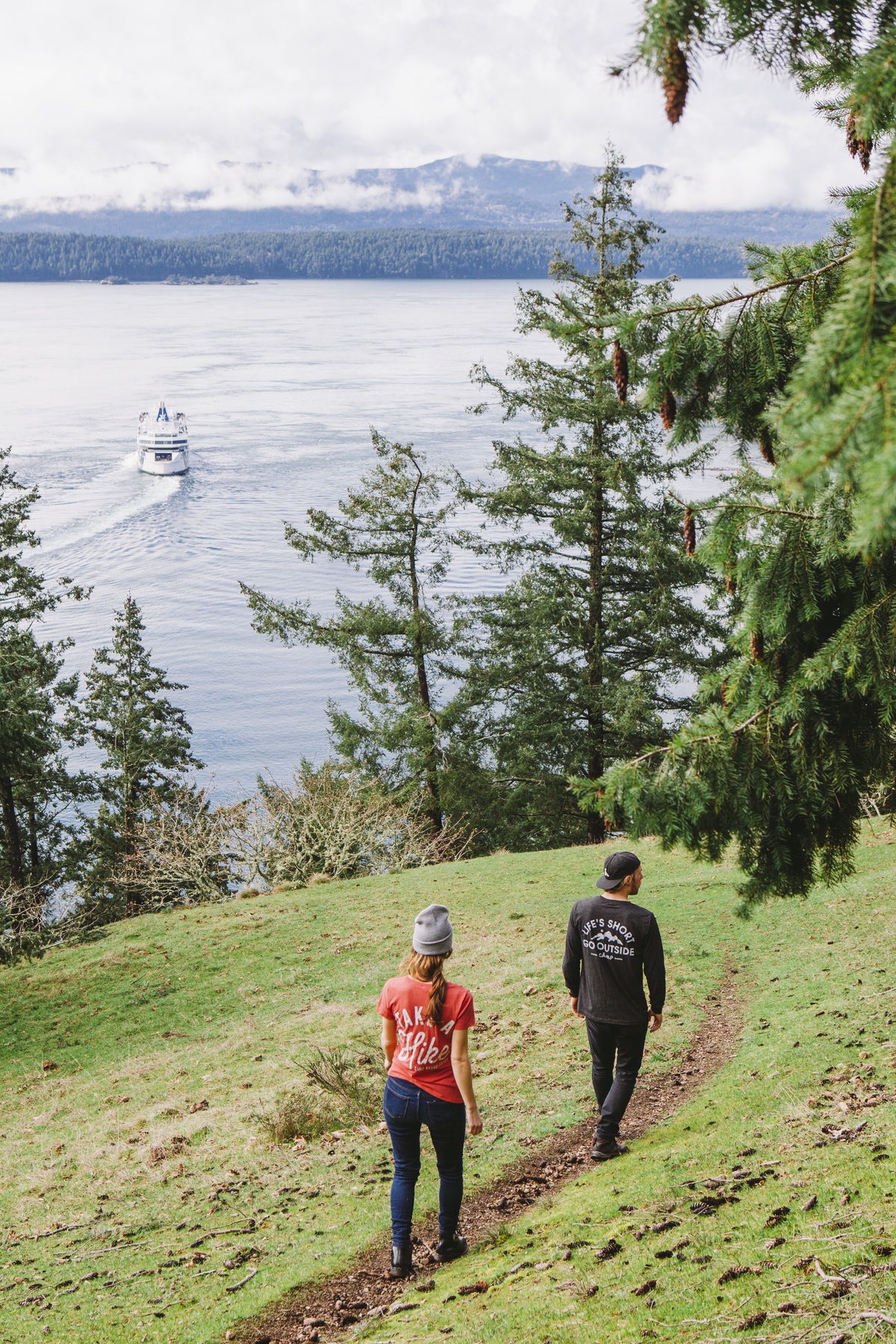 Things To Do On Galiano Island
Drive or cycle the long, thin spine of Galiano on an art tour of galleries, roadside stops and home studios.
Enjoy the pristine hiking trails established by the Galiano Trail Society. Climbs are rewarded by panoramic views of the coastal mountain range, Mount Baker, Vancouver Island and, further still, the snow-capped Olympic Peninsula.