The Comox Valley stretches from mountains to farmlands to beaches and is made up of three communities – the city of Courtenay, town of Comox and village of Cumberland, as well as smaller communities such as Royston, Union Bay, Fanny Bay, Black Creek and Merville. There are ample things to do in this laid-back region tucked below the Comox Glacier, Forbidden Plateau, and Mount Washington. With never ending recreational opportunities, visitors to the region are lucky to be able to ski, swim and golf all in the same day! Not to be forgotten is the plethora of local culinary expertise using locally grown ingredients. The Comox Valley Airport (YQQ) offers daily non-stop flights with Air Canada, Pacific Coastal Airlines and WestJet, making it easily accessible to all.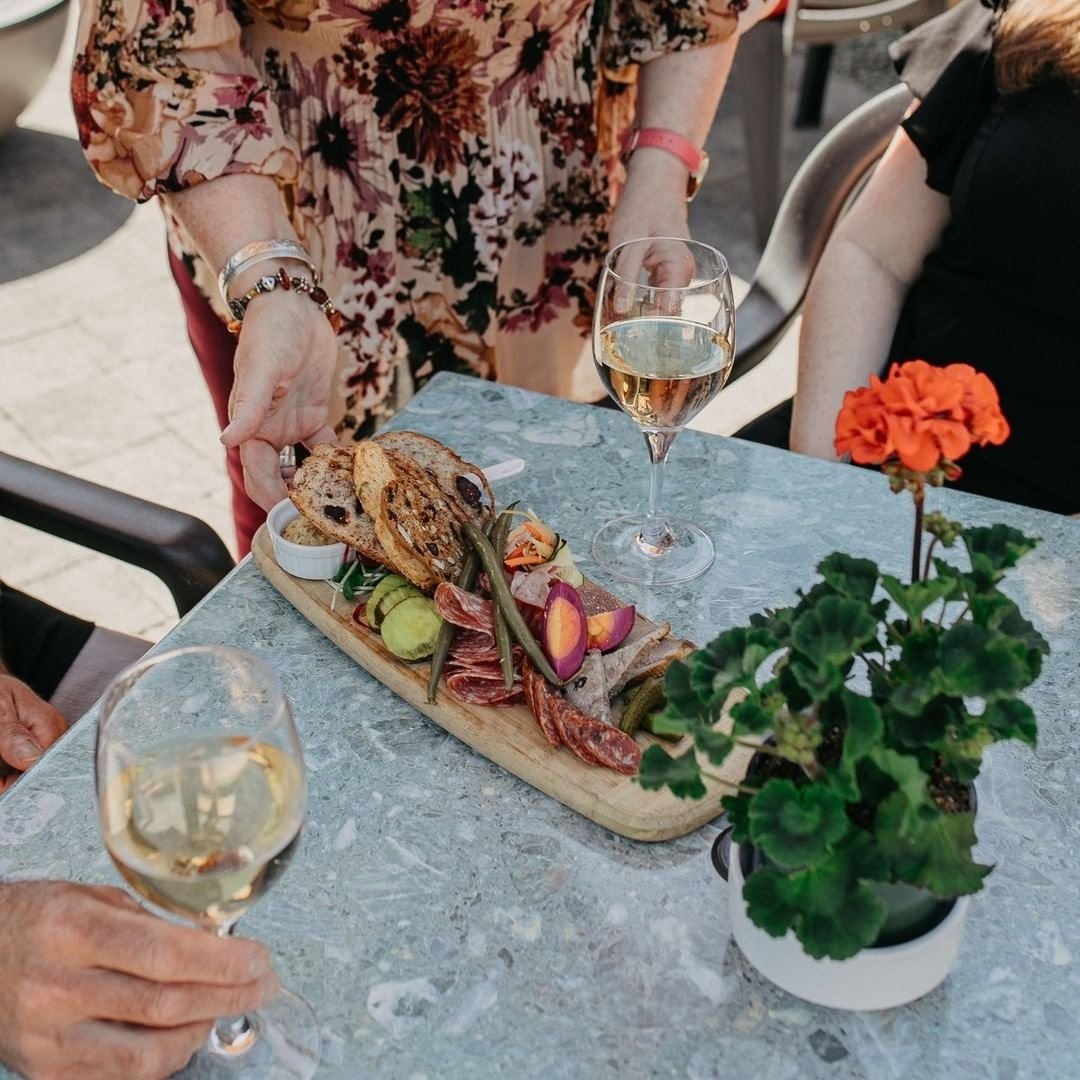 Things to do in the Comox Valley
The Comox Valley is Vancouver Island's adventure and culinary destination. Picture yourself carving down an alpine ski run with an ocean view, Nordic skiing through an ancient forest, or scuba diving in crystal clear waters. You can mountain bike or hike along one of the many river systems in the area, paddle the many kilometres of stunning shorelines or tee off at one of many scenic golf courses. If festivals are the kind of fun you are looking for, the local Comox Valley festivals take place throughout the year, and celebrate everything from music and shellfish, to fine art and aviation. The Comox Valley offers four seasons of fantastic experiences for visitors to enjoy!
Learn more about things to do in the Comox Valley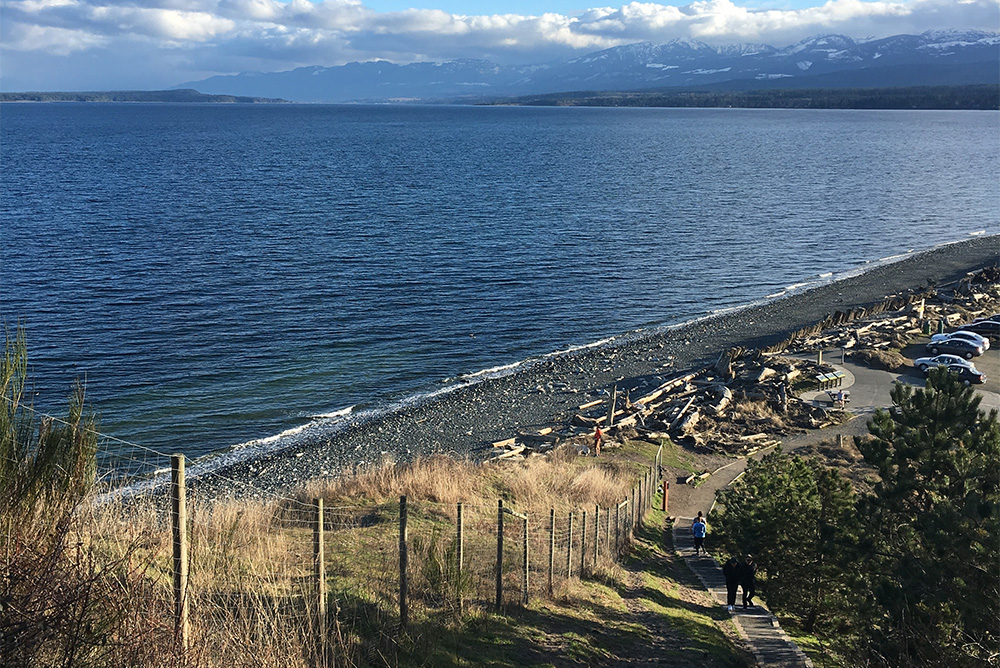 Visit a local park
Miracle Beach Provincial Park, Nymph Falls Nature Park, Seal Bay Nature Park, Goose Spit Park, and Filberg Heritage Lodge and Park are all great choices.
Learn more about Comox Valley Parks
Enjoy a beverage at a local brewery, winery or distillery
There are so many great local craft beverage producers throughout the Comox Valley! Explore at your leisure and drink responsibly. Gladstone Brewing Company, Cumberland Brewing Company, Ace Brewing, Land & Sea Brewing, 40 Knots Winery, Coastal Black Winery, Wayward Distillery, and much, much more!
Learn more about Comox Valley Breweries, Wineries and Distilleries
Pick up local groceries and goods from the Comox Valley Farmers' Market
Year-round markets every Saturday from 9 -1 pm, plus in the summer every Wednesday from 4-8 pm in downtown Courtenay. Fresh in season fruits and vegetables, wild harvested foods, small scale meat and seafood, eggs, artisan food products, ready to eat food and drink and craft beer, wine and spirits are just some of the items you can pick up.
Learn more about the Comox Valley Farmers Market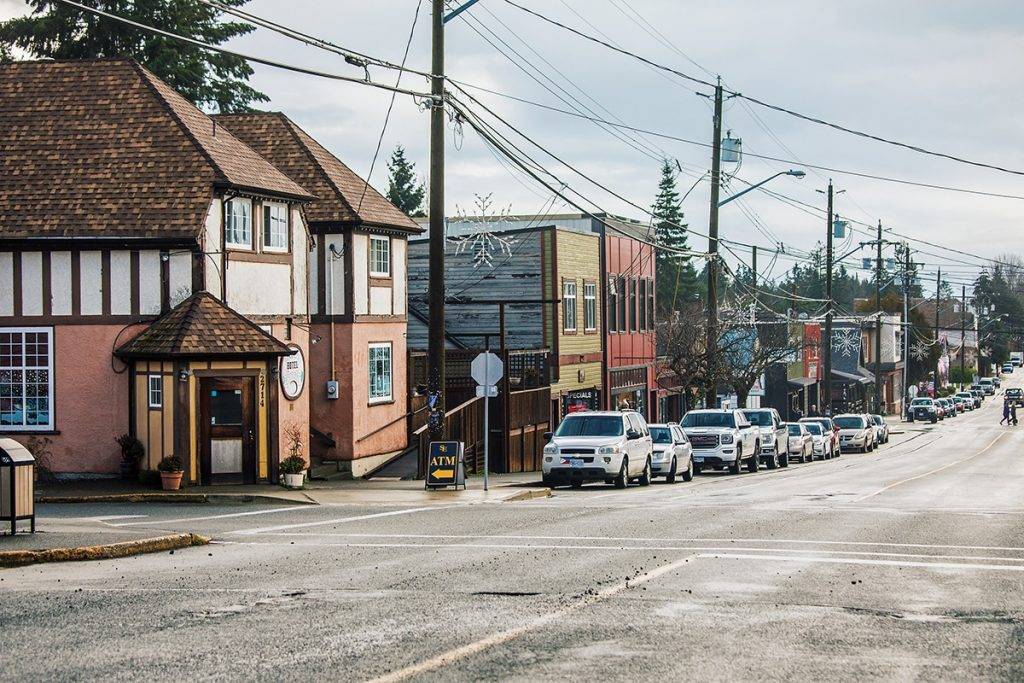 Stroll through downtown Comox, Courtenay or Cumberland
These shopping districts are home to a diverse assortment of locally-owned shops, cafes and award-winning restaurants. Expect a fine assortment of eclectic shops, galleries, boutiques, restaurants and more.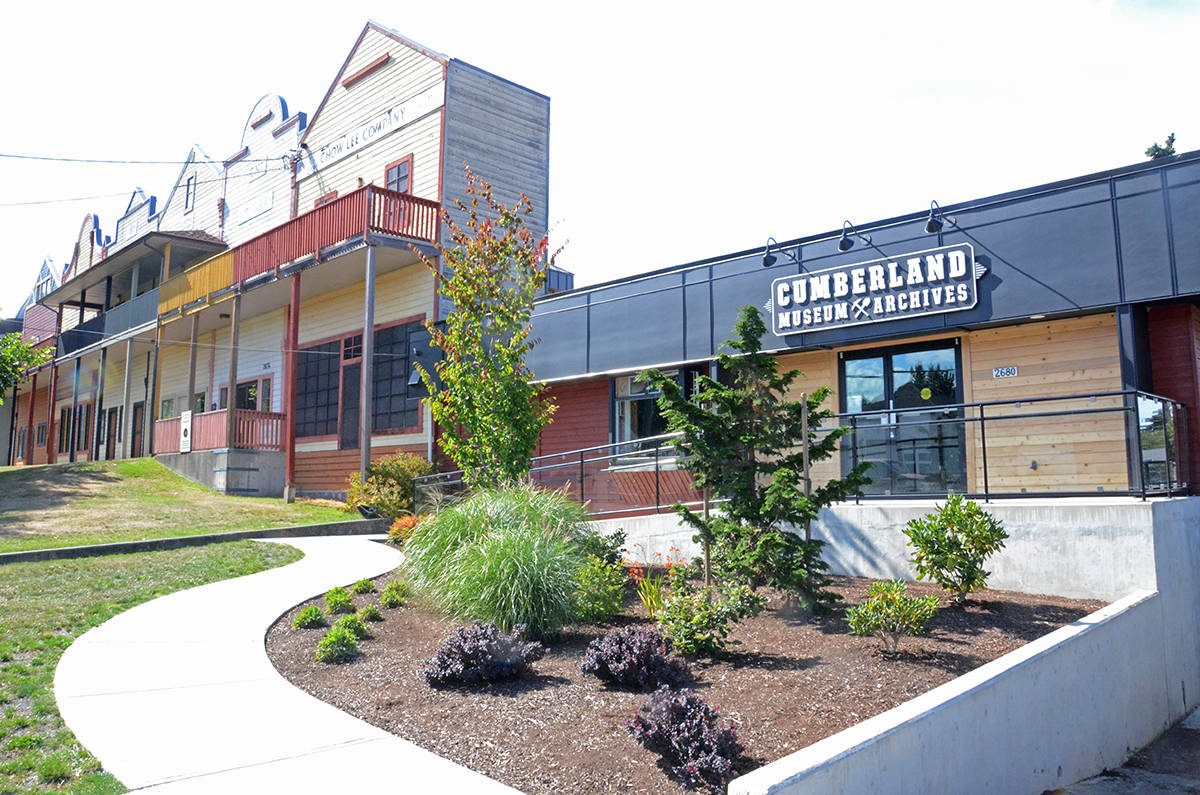 Step back in time at a museum
The Comox Valley has the highest concentration of museums on the Island! Check out the elasmosaur (yep, that's a dinosaur) replica at the Courtenay and District Museum & Paleontology Centre, or delve into Cumberland's mining history and walkthrough mine tunnel.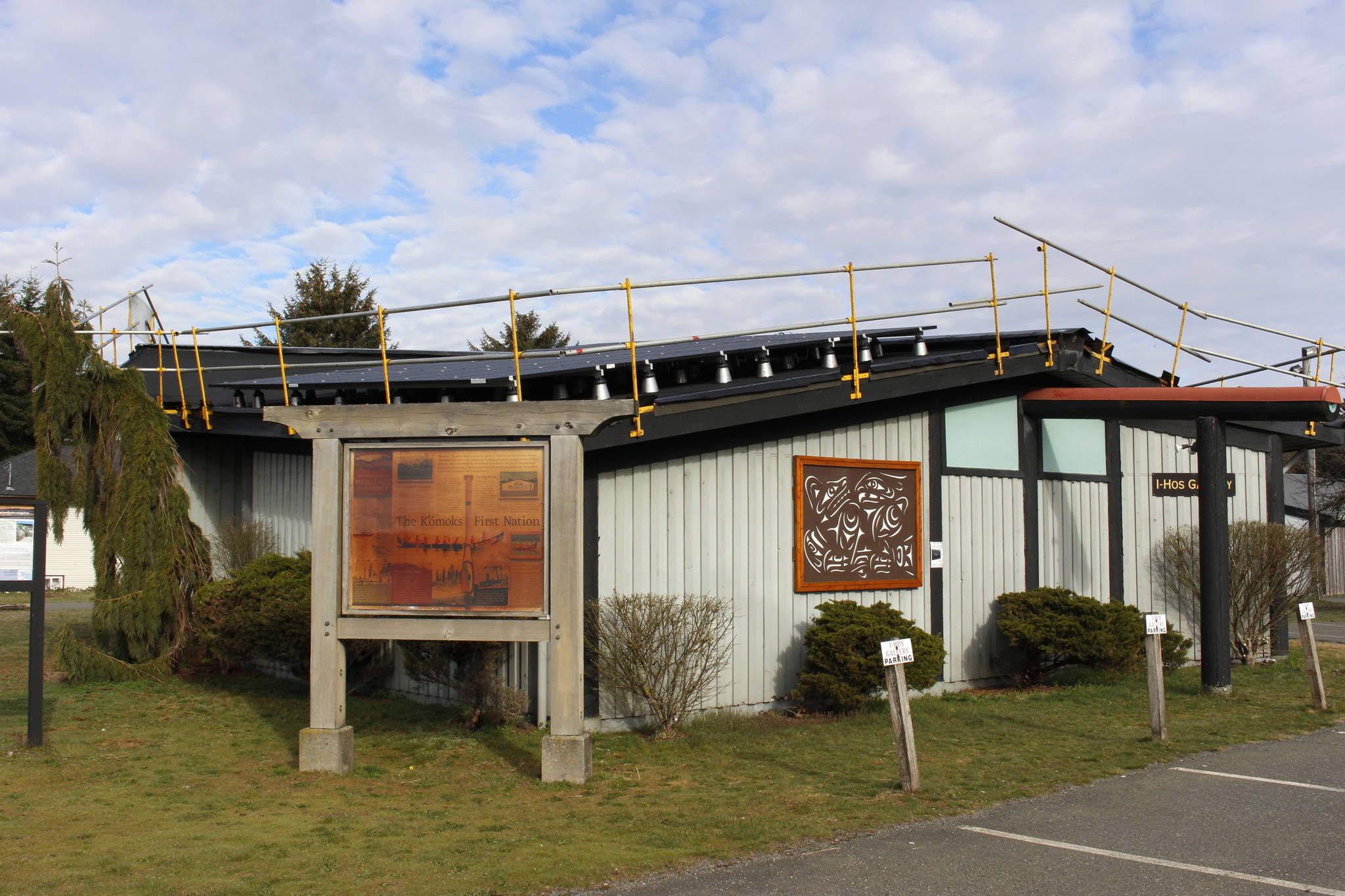 Browse indigenous art & culture
The Comox Valley is home to two beautiful indigenous art galleries: the I-Hos Gallery, located on the site of the original K'ómoks Village, and Spirits of the West Coast in Courtenay.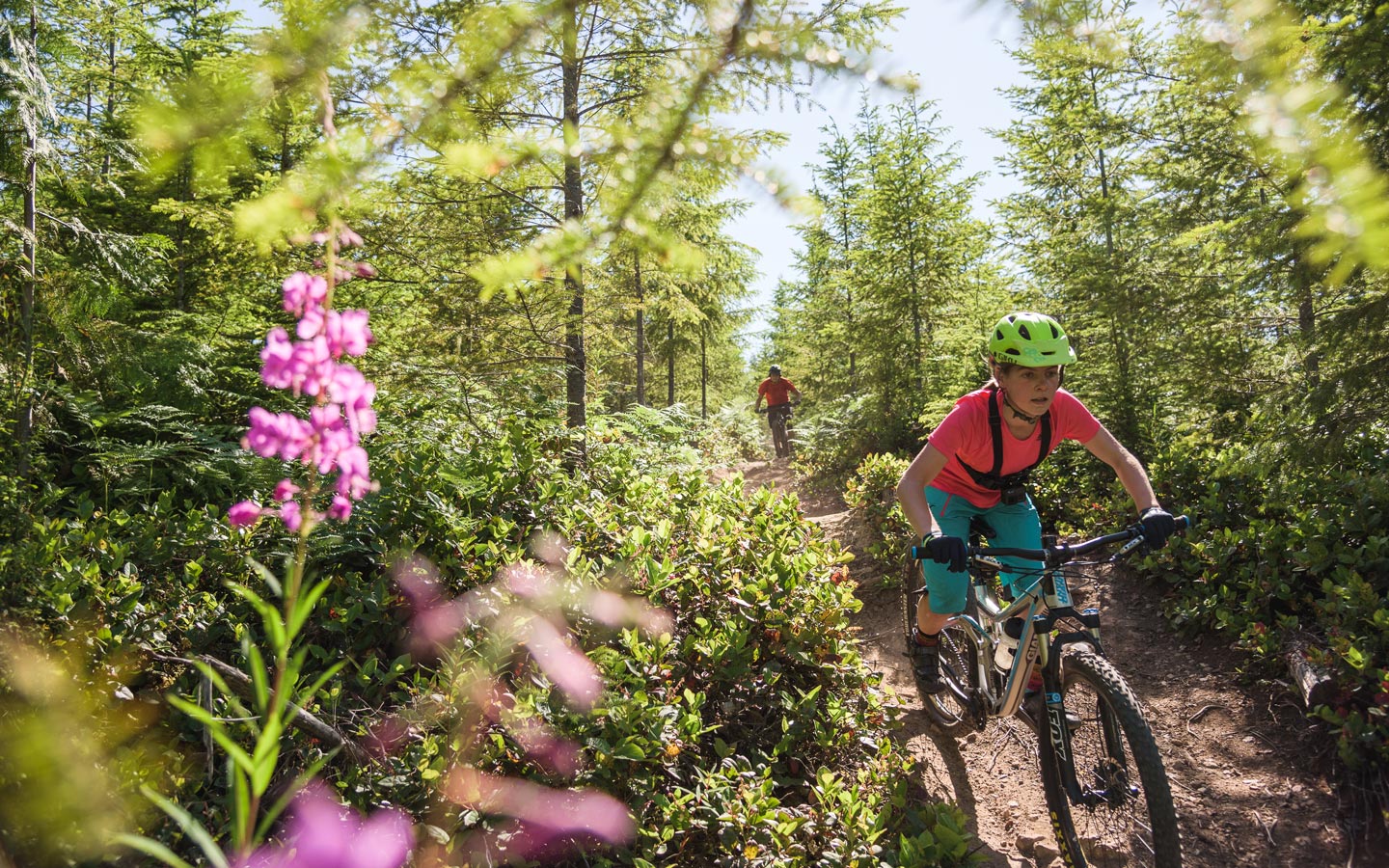 Hit the Cumberland trails
Cumberland is renowned for its instant access to an expansive trail network just blocks from the main street. And best of all, the trails can be enjoyed both on two wheels or two feet.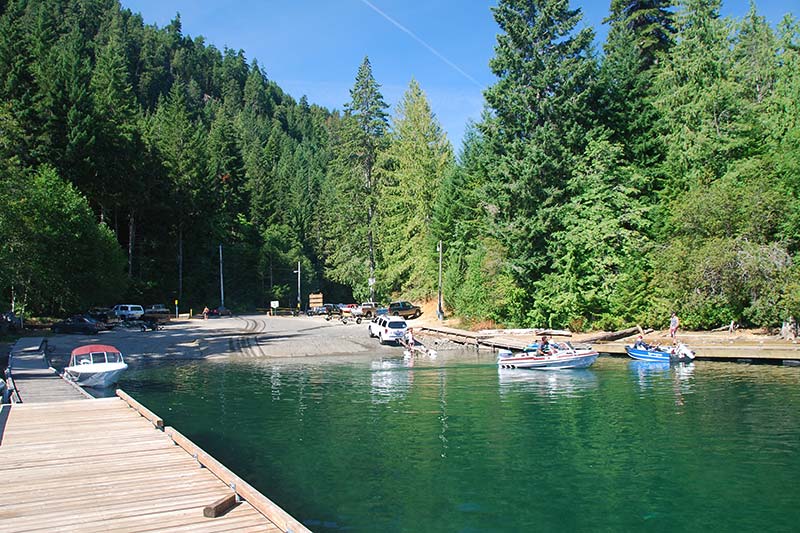 Take a dip in the glacier fed Comox Lake
The glacier-fed lake is one of the region's best places to cool down on a warm day. At Cumberland Lake Park you can enjoy a day at the beach, rent a kayak or stand-up paddleboard, or stay longer at the popular campground.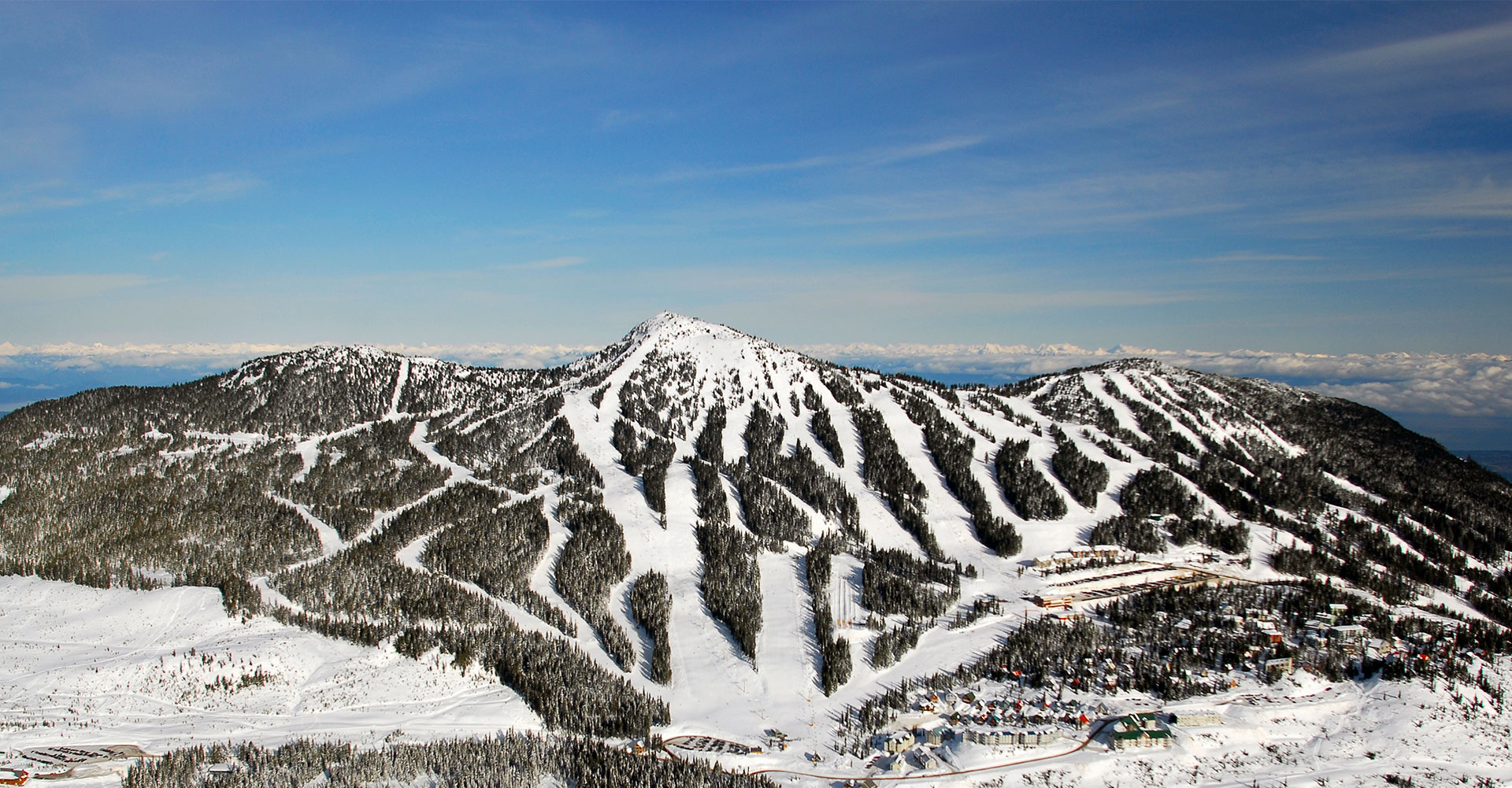 Head up to Mount Washington Alpine Resort
Mount Washington is a must-visit during the summer and winter months. From skiing to snowshoeing to mountain biking and ziplining, there's something in store for every adventurer.
Learn more about Mount Washington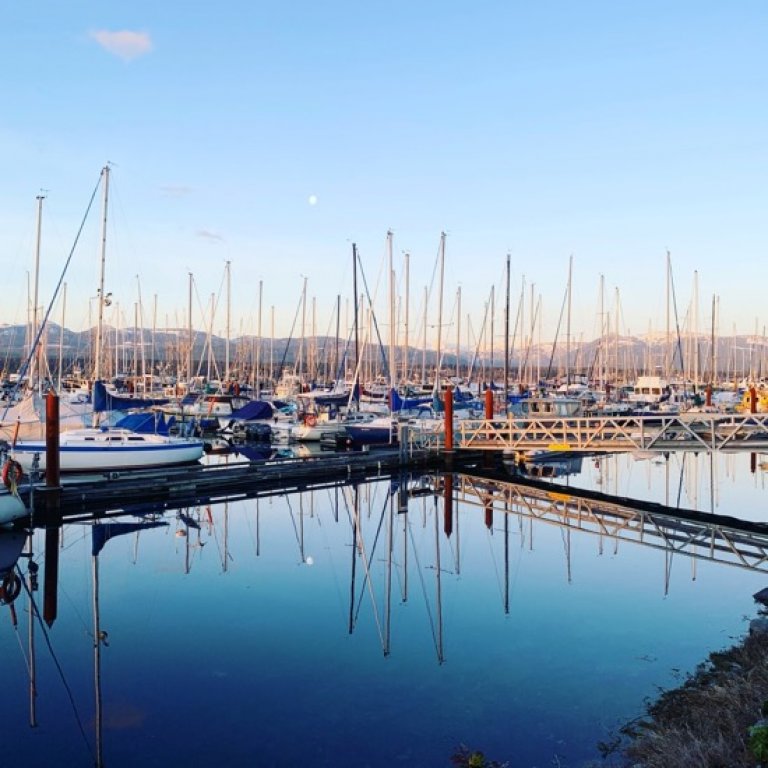 Spend an afternoon at the Comox Marina
Located along Comox Ave, the marina is bustling with activity during the summer months. Wander the boardwalk, let the kids splash in the water park, grab some grub from a food truck, and peruse the nearby shops.
Learn more about the Comox Valley Marina