Guest post by Tourism Nanaimo
We're thrilled to be taking over @TourismVancouverIsland this week to showcase some of our favourite spots, including the majesty that is Mount Benson. Have you climbed all the way to the top?


We're a city known for its sweet treat, the Nanaimo Bar, but we're here to break to the news: we've got just about everything. From coffee roasters to canned salmon, and breweries to baked goods, Nanaimo's food scene is worth checking out. Pictured here is one of the locals' favourite stops, @regardcoffee.


Nanaimo's harbour is a relaxing stroll, with some Instagram worthy stops!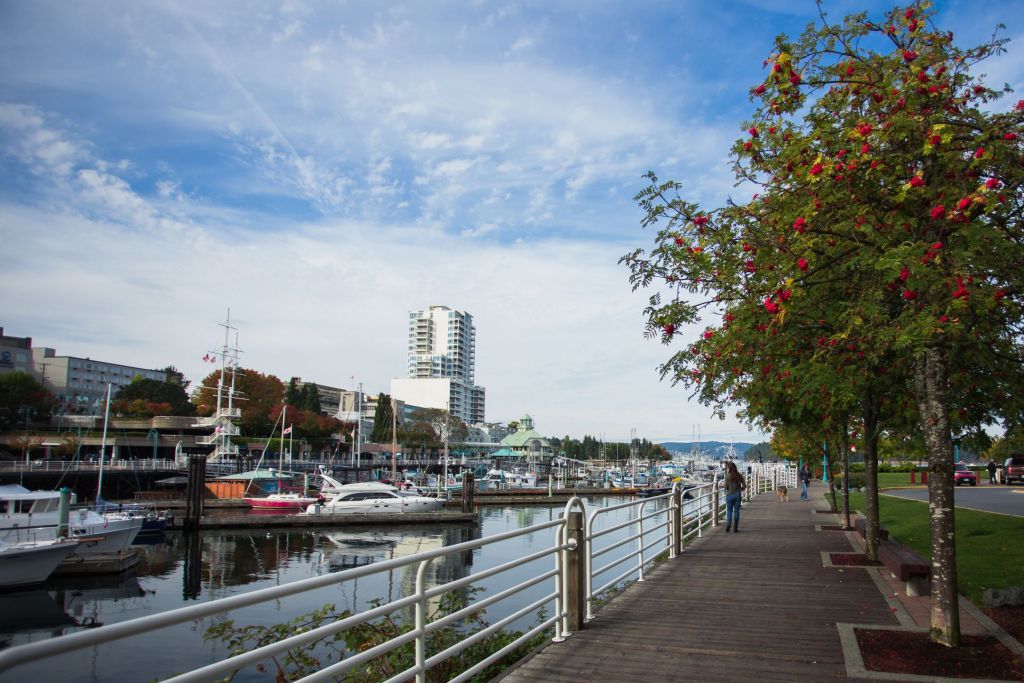 Spring in Nanaimo is stunning, as you can see by this capture is from one of Nanaimo's best city parks, Colliery Dam.


How were your weekend adventures? Anyone get out to Nanaimo's Pipers Lagoon for the stunning sunsets?


Saysutshun, formerly known as Newcastle Island, is the traditional territory of the Snuneymuxw First Nation. It's a favourite for families and friends, locals and visitors, not to mention a place of relaxation and rejuvenation with a rich and diverse history. This tiny paradise is accessible from Maffeo Sutton Park by boat or ferry, and provides a gorgeous environment for campers, hikers, kayakers, birdwatchers, and anyone who enjoys the natural setting. Explore the island trails to discover panoramic views, sandstone quarries, remnants of yesteryear's coal sites, and the abundance of life that calls this space home, then stop for a bite in the Saysutshun Bistro, a restored 1930s teahouse that now serves delicious meals and snacks.


Ammonite Fall is a popular destination in Nanaimo, and it's just short hike in. For more details on how to get to Ammonite Falls, visit Tourism Nanaimo's guide.


Thanks for letting us share #ExploreNanaimo!